I was reading the homie and legend (gotta start early) Clove's blog the other day and stumbled across a post about people summing up their entire lives in six words. It's not as easy as some people would think it is, but I decided to give it a shot only with a different twist.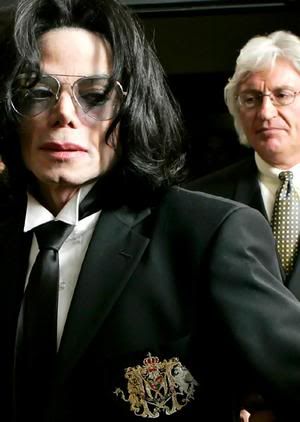 Michael Jackson: White skin. Korean hair. Alien nose.
Beyonce:
Dip it. Pop it. Twirk it.
Lil' Wayne: Styrofoam cup. Don't give a fuck.
Bobby Brown: It was all Whitney's fault.
Kanye West: I'm the only man worth loving.
Hillary Clinton: Why couldn't it have been me?
Kelly Rowland: I thought the Knowles' loved me.
Mary J. Blige: I'm fine fine fine fine. Woo!
Keyshia Cole: I'm just like you. No really
Bow Wow: I had to. It was Omarion.
Omarion: Anyone is better than Chris Stokes.
Britney Spears: Fame makes you lose your mind.
Janet Jackson: Should've worn a bra that day.
Mariah Carey: Unicorns. Rainbows. Butterflies. Charmbracelets. Pinot Grigio.
Foxy Brown: My album is coming out soon.

Chico and El Debarge: Drugs were not good to us.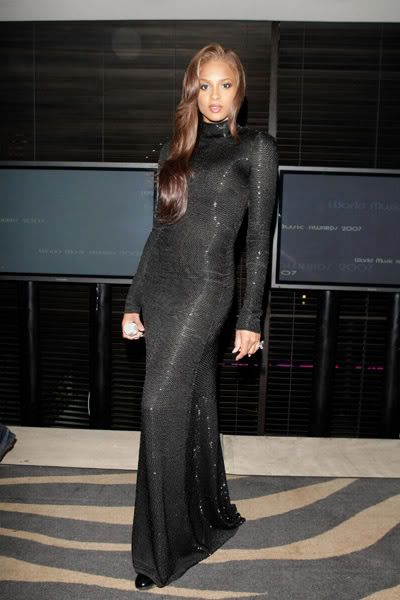 Ciara: I could never make it work.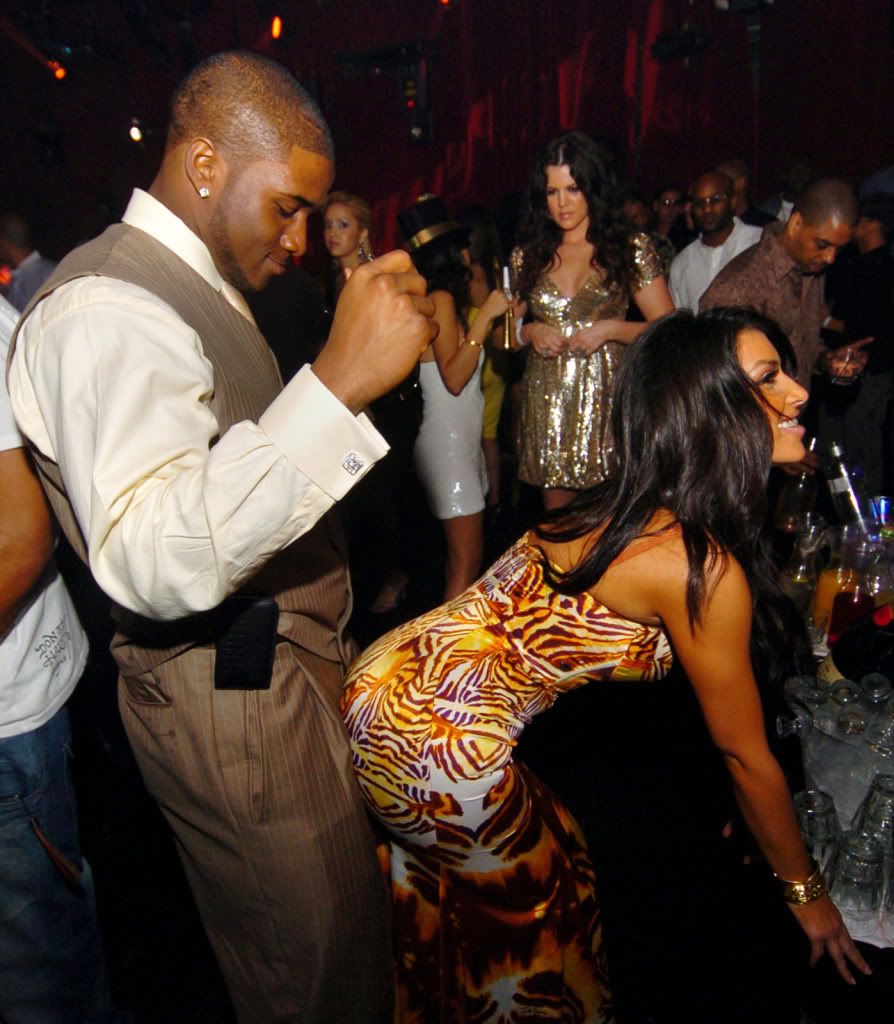 Kim Kardashian: Wow. That sex tape really worked.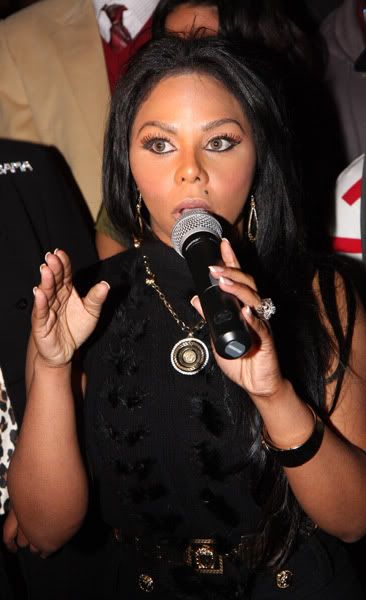 Lil' Kim: Always remember to research your surgeon.

Rihanna: Don't tell me I ain't fly.
As for me: He always gave it his all.
I know, I know: aww and shit. I almost went with "Skinny muthaf-cka is crazy as s-it."
Your turn.