When the wife's away her panties come into play.
Just in case you feel the lines have been too blurred thanks to daytime TV and or your own battles with cataracts there is in fact a tree stump lurking in those satin black undies.
Unfortunately for this naughty vixen Victor's Secret has been revealed.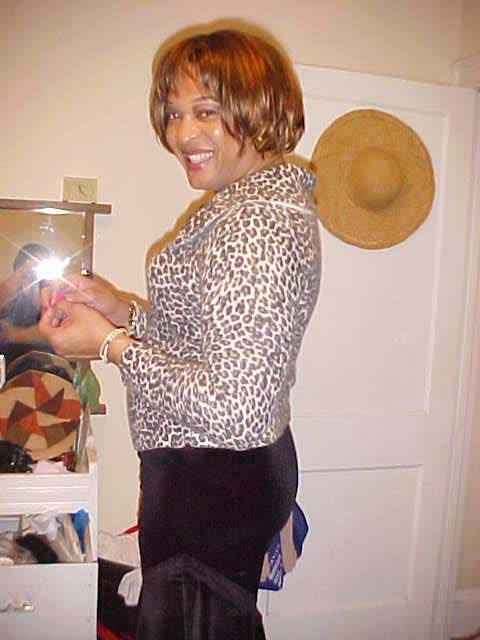 If you're wondering who this person dressed like Madea's sassy little sister is, say hello to East Cleveland Mayor Eric Brewer.
This tall glass of sweat tea now finds himself in political danger in lieu of these photos leaking shortly before a primary election.
Naturally, it's everyone else's fault these pictures leaked.
I don't think anyone forced him to go through his wife's side of the drawer and channel Trina's "Look Back At It," do you?
If Mayor Brewer likes to play peak-a-boo with his disposable digital camera that's his business, but he and other cross-dressing politicians might want to invest in a safe…or a sketch artist.