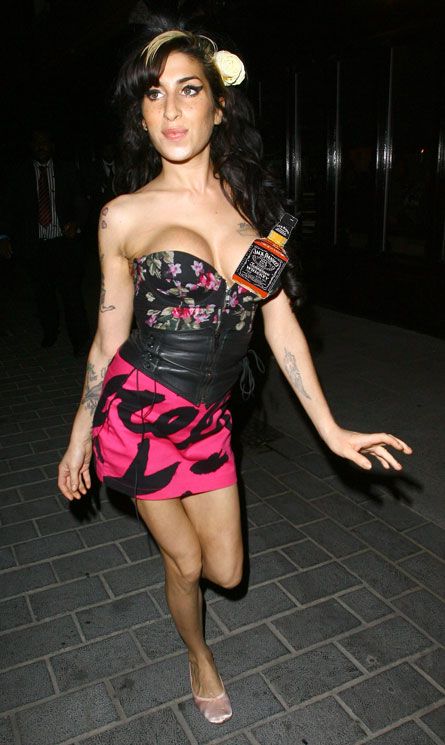 1. Now that she's purchased two new friends & threw on a freakum dress, has Amy Winehouse turned into the same girls she roasted in "Fuck Me Pumps?"
2. Why won't someone break Chris Brown's modem and phone for his own good?
3. Why do I actually feel a little bad for the guy?
4. Who told Rihanna this hair pops?
5. If Britney won't dance should she just have a seat?
6. Why won't Mo'Nique stop screaming at me?
7. So who's going to tell 50 Cent that he's going out like Ja Rule?
8. Whatever happened to Alexyss Tylor?
9. How is she allowed to roam the streets freely?
10. So dreams really do come true?
11. Should Amerie create a "Why R U (The 1 Stealing My Budget)" remix dedicated to Rihanna?
12. Can Nicki Minaj pick one accent and stick with it?
13. In what century will America realize that Afghanistan is an empire killer?
14. Given the fact that her book dropped lower than she used to on video sets, how long before Karrine Steffans goes back to slurpin' for book sales?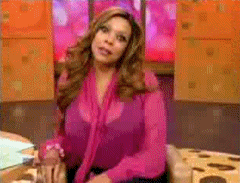 15. Is there some sort of relevant celebrity boycott of The Wendy Williams Show? She didn't talk that much noise in her radio days, did she?
16. What in the hell is a Wacka Flocka?
17. Are black Republicans ever going to stop whining about being black Republicans?
18. If people hate perpetuating stereotypes about blacks in film why do so many of Tyler Perry's critics like the movie Precious?
19. If you were Conan O'Brien, would you hate Jay Leno?
20. Which is easier to get: A reality show or food stamps?