1. Did Tameka Raymond offer a few months worth of child support checks to anyone who leaked any tracks from the Raymond vs. Raymond sessions?
2. Speaking of Usher's "new material," I've noticed he's still singing about cheating and being an eternal bachelor. By now isn't it time he sing this tune to a therapist, preacher, or the man in the mirror?
3. Am I the only one not bothered by the use of the word Negro on the 2010 Census form?
4. Is Chingy seriously trying to release new music in 2010?
5. Why does that girl with the Jay Leno chin from Bad Girls Club think she runs LA because she hangs with Miles from Moesha?
6. Isn't kind of sad how the prototype for most reality programs – The Real World – has turned into the genre's biggest embarrassment?
7. She may need to read more books in order to stop calling everyone and their Hova a cult member, but that Tiffany Evans sure can sing, huh?
8. Is Chris Brown still whining?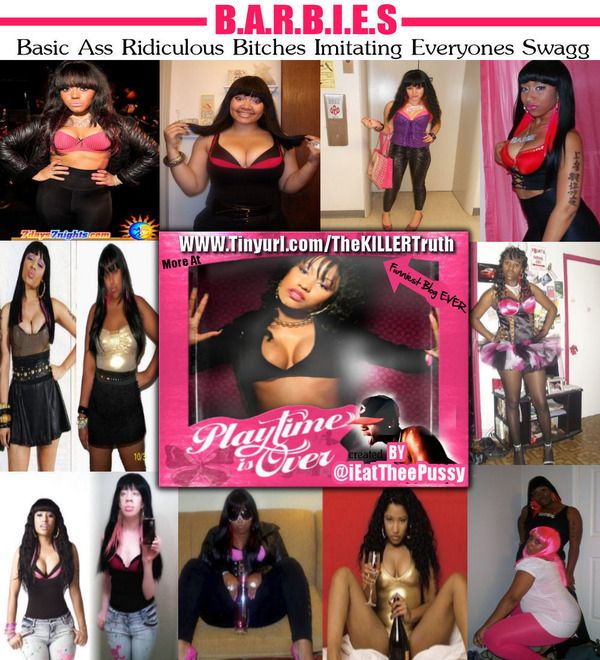 9. Are you afraid?
10. Since he's been depicted as both brute and hypersexual following his scandal, is anyone else hoping Tiger Woods is getting a long overdue lesson in the racial politics of America?
11. Instead of taking his suggestion, how about we purge the U.S. government of the xenophobic out of touch white men who implement the policies that give people the motivation to try and blow us up to begin with?
12. J.Lo's still got it, but does anyone still want it?
13. Now that he's squeezed it, can Matt Kemp take Rihanna's ass somewhere out of the camera's view so I won't have to look at it every single day I get online?
14. Can The Boondocks not take an eternity (or two or three years, same difference) to return to us for the fourth season?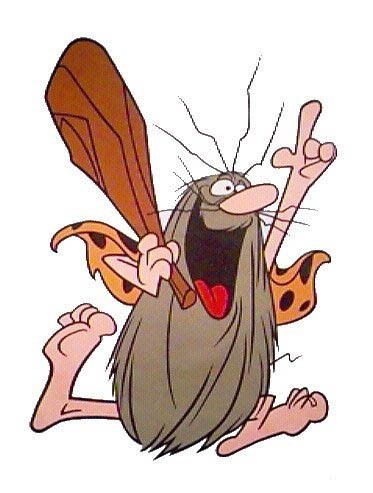 +
=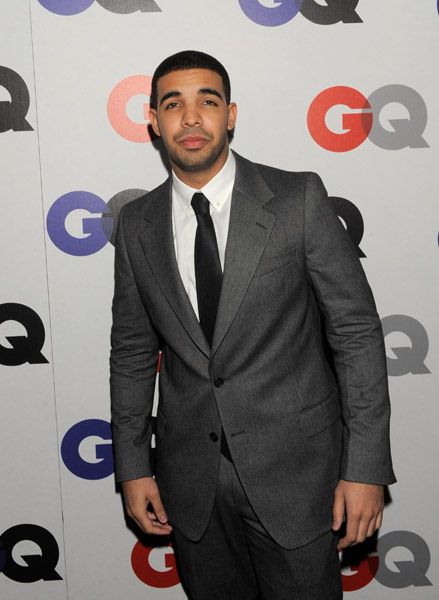 15. ?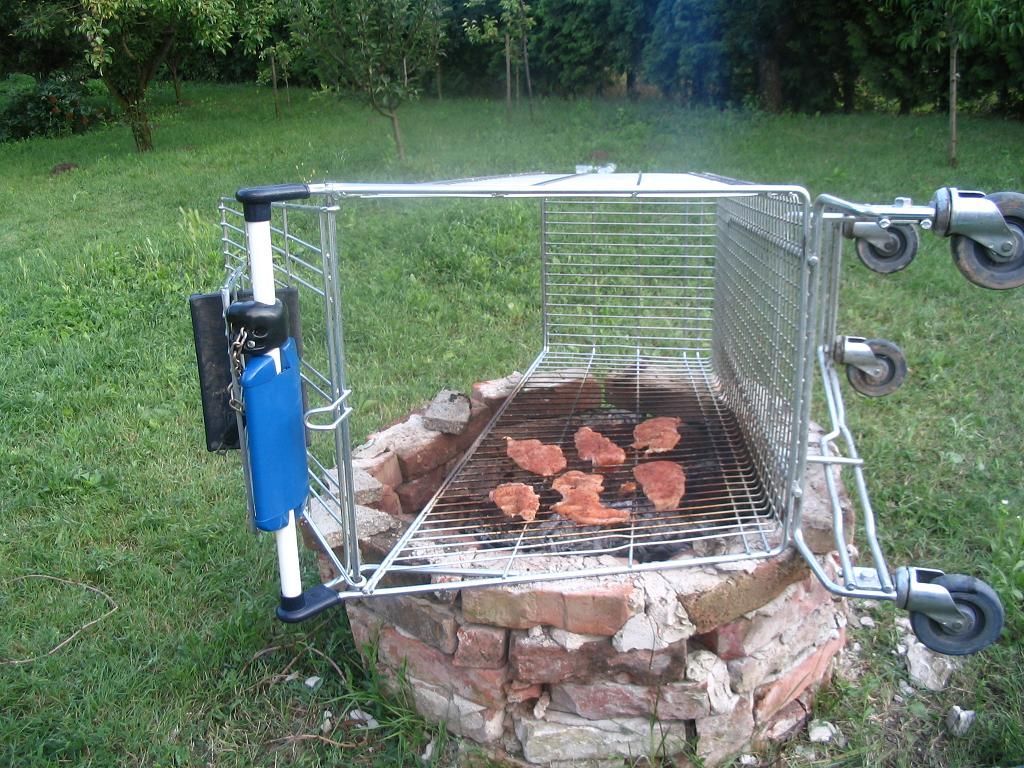 16. Hungry?
17. Where can I send Usher hate mail for giving us Justin Bieber?
18. Did anyone else giggle at the idea of Rihanna releasing a picture book – you know, since we've seen her inside and out all 2009?
19. Is it wrong that I've yet to still go see Avatar?
20. Got questions for me? Click here to ask them.