1. Although entertaining, does anyone else ever stop and think, "Dear, God, please let this never happen to me at their age?" while watching Let's Talk About Pep?
2. What does Ke$ha need more: Running water and soap or a court order to piss in a cup?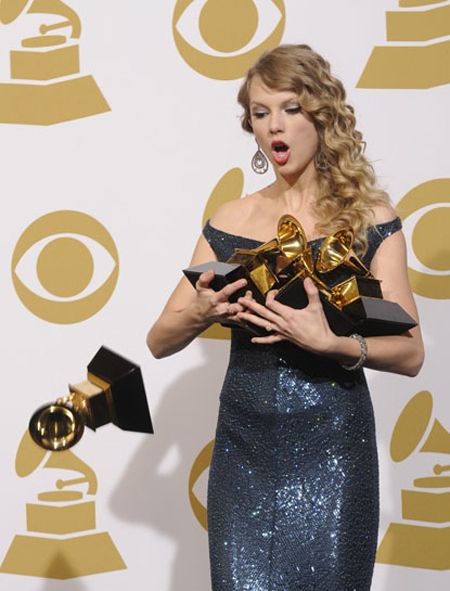 3. In hindsight, Kanye West had a point, didn't he?
4. Why won't Harold Ford let Harold Ford be great?
5. How long before Mathew Knowles's rumored new daughter drops an album?
6. Is Ray J going to ever stop mentioning Kim Kardashian's name?
7. Should Atlantic Records send Chris Brown and Usher flowers for making it possible for Trey Songz to finally blow up?
8. How long before Madonna asks Lady GaGa to play a game of True Blood?
9. Has anyone else perfected their Nicki Minaj accent yet?
10. Who else is happy for Mo'Nique?
11. What are the chances of her shaving her shins for the Oscar red carpet?
12. Are there no black people in Hollywood?
13. Is it fair to say that despite still sounding like a 5th grader the majority of Cassie's leaked tracks have been pretty good?
14. When is the last time you hit 'em with the flex?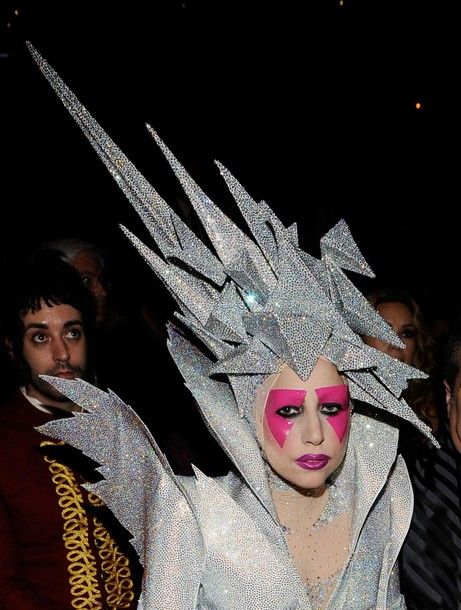 15. Who else wants to hit Grammy voters and show producers with GaGa's hat?
P.S. Did Grace Jones teach her that pose?
16. Even though it's good to know she still feels compelled to orbit into Earth every now and then for a check, who else expects a Bin Laden/Bush sex tape before a new Lauryn Hill album?
17. At this point is there even anyone left to give a reality show to?
18. Can someone get Joe Jackson a job at the Post Office so he can stop nagging his son's lawyers to fill his piggy bank?
19. Doesn't Matt Kemp seem like the type who would casually move Rihanna out of the way if she got in his paparazzi shot?
20. You are still telling many, many people and their cousins about this site, aren't you?