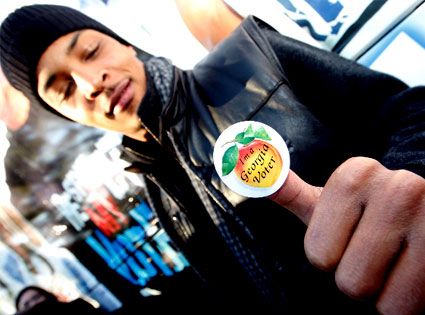 At the rate we're going, there's a strong chance that one in three of the next generation of black men will lose their right to vote. This is due to current laws among various states that bar ex-felons from voting.
I wrote a piece in favor of the Democracy Restoration Act bill that was recently introduced to congress for AOL News. The site has paired my work with someone from the Heritage Foundation who takes the opposite stance on the matter (shocker).
If you're interested in checking it out, you can click here to read the piece.