1. How many tubes of bleaching cream do you think Lil' Kim went through after hearing "Roman's Revenge?"
2. Is Oprah going to interview every damn body related to Michael Jackson before her talk show ends?
3. As cute as she is and as funny as it sounds, tell me people don't really think Willow Smith is shutting Rihanna down?
4. Considering his awful record in office, why in the fuck does former President Bush claim Kanye West calling him a racist to be the worst moment of his presidency?
5. How do we feel about former President Clinton commenting on Lil' Wayne's prison release?
6. Why did Jennifer Hudson have to go and ruin a perfectly good Tamia song?
7. Don't you wish Usher would rehire Tameka Raymond as his stylist?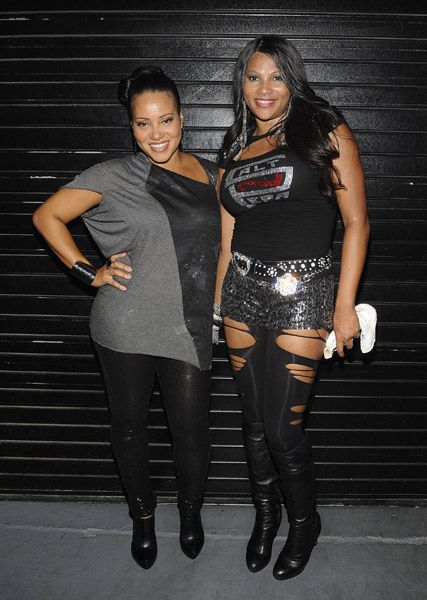 8. Even if Pepa sucked the blood out of Justin Bieber, wouldn't she still be too old for this outfit?
9. How can we properly punish whoever is responsible for letting MC Hammer get in front of a camera again?
10. Why won't these masochists seek help for their mystery disorder instead of making the rest of us suffer with their Republican votes?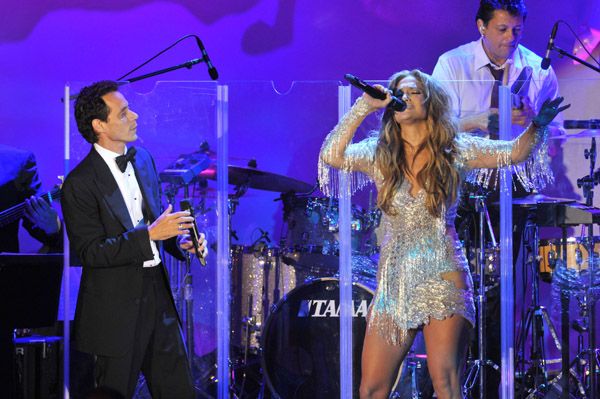 11. Is there anyone who can fake a singing expression better than Jennifer Lopez?
12. If 50 Cent has such an issue with gay men, why is he posing like one?
13. Whose ghost do you have to sleep with to get it to haunt T-Pain for that awful cover of Michael Jackson's "P.Y.T.?"
14. So basically Taylor Swift's music career can best be described as a burn book set to banal country-leaning pop tunes?
15. Why does Phaedra Parks thinks she's so much better than everyone else because she buys her catfish at the white grocery store?
16. Has someone finally explained to Christina Aguilera that songs dedicated to her woohoo isn't the key to success?
17. Doesn't that new CBS show The Talk come across as The View's annoying little sister who raids her closet trying to dress like her?
18. Who else finds Boris Kodjoe as stiff as Eddie Long on a boys' retreat on Undercovers?
19. Will we ever get to see Mathew Knowles' version of Joh'Vonnie Jackson?
20. Will someone give Raz-B a hug, a therapy sign up sheet and a prescription to Zoloft already?