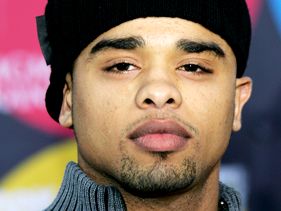 I'm going to go out on a limb and say at this point the general consensus is that something in the milk ain't clean when it comes to Raz-B and his growing list of accusations. However, what some of us may differ on is the methodology this Huey, Dewey and Louie lookalike is employing to plead his case to the public.
In my latest essay for The Root, I chime in on whether or not Raz-B is taking the very serious issue of molestation and making into something nothing short of spectacle.
You can click here to check it out. Feel free to register and leave a comment.