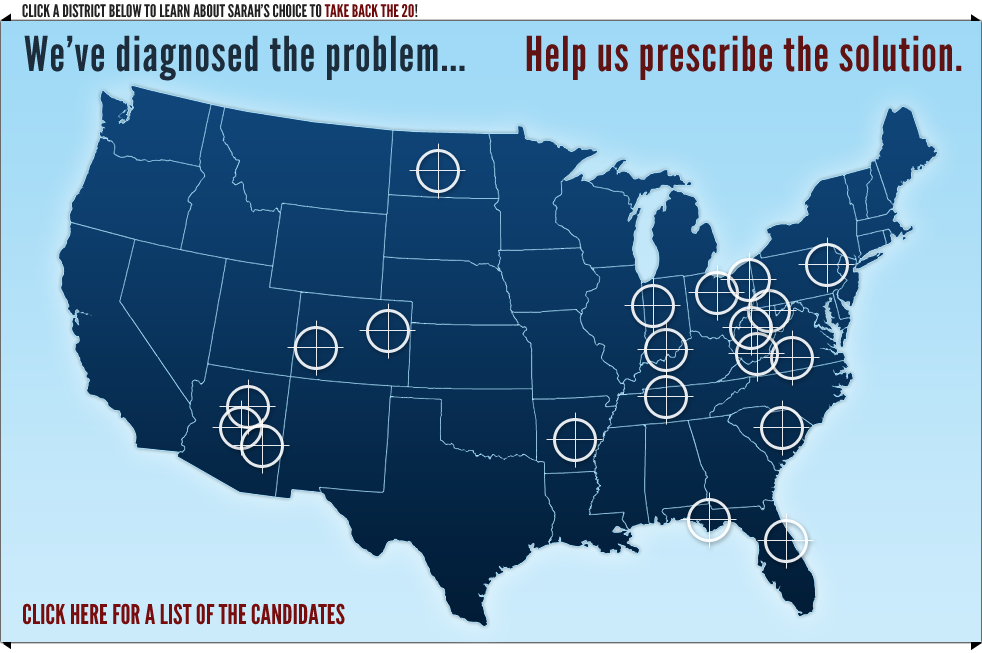 From my latest Aol News piece:
I'm sure Sen. Dick Durbin, D-Ill., meant well when he told CNN's Candy Crowley that when it comes to correlating the shooting of Rep. Gabrielle Giffords, D-Ariz., and nearly 20 others with the recent violent rhetoric of certain political factions and figures, "I don't think you can ever make the direct connection."

We have done so before, though. In the 1990s, it was commonplace for politicians of both parties to chastise rappers like Ice-T and rockers like Marilyn Manson for the violent imagery and lyrical content that politicians felt they promoted and link them to the violent acts of others.

Why not now?
There are over 1500 comments on the piece. I don't even want to know what's being said, but give the subject and audience I can imagine quite a few folks can't tolerate criticism of Palin and the Tea Party.
Surely someone took me saying that Sarah Palin and the Tea Party's use of violent rhetoric imagery incite the loons of the country to take arms translates to, "Sarah Palin drove Jared Loughner to Wal-Mart to buy his gun."
Oh bother.
Click here to read more.