1. Shouldn't ass shots and butt pads come with an instruction manual so people know how to properly toot their newly purchased booties?
2. Since it's obvious that Britney Spears refuses to perform at the level we're used to, can we get Heather Morris to do all future performances on her behalf?
3. Aren't you happy that Teedra Moses finally scored a major record deal?
4. Doesn't La Toya Jackson often dress like she's ready to step up on stage and ask the children of the world if they can feel it?
5. Is Elgin Charles supposed to be Steve Harvey after hormone shots?
6. Who told Ricky Martin that he had to change the wardrobe hanging in his closet after he hopped out of it?
7. So basically Somaya Reece is like, "What if Charo had a granddaughter in a gang?"
8. Anyone else hoping to be adopted by Kris Jenner?
9. Is there anything funnier on TV than Fashion Police?
10. Can someone explain to that Baloo from The Jungle Book looking somebody (commonly known as NeNe Leakes) that being loud and bitchy doesn't work on every program?
11. Does anyone actually believe Popeye's spokeswoman "Annie" and that fake accent of hers are from New Orleans?
12. After hearing Tamar Braxton speak does it become a little easier to see how her solo career never took off like it should have?
13.  Where has she been all my life?
14. Have you ever been happier for someone turning 21?
15. Will you all stop helping these celebrities think they can jock Dear Abbey and get away with it?
16. Are you ready for #beyseason?
17. Who would win a dance off between Wendy Williams and Artie from Glee?
18. How much longer do we have to bear with fashionista rap?
19. Has anyone else already blocked out the "S&M (Remix)?"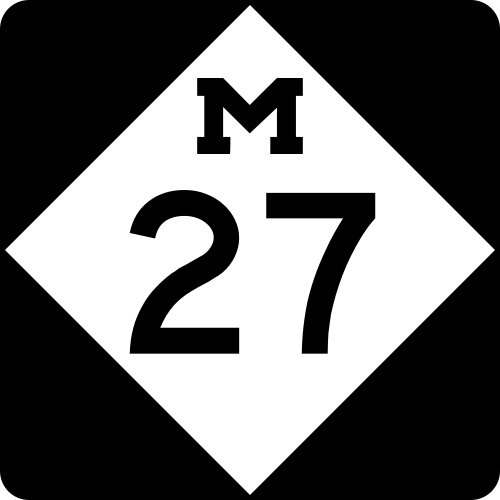 20. My birthday was on Tuesday. Y'all know it's not too late to drop some pennies plus in the PayPal, right?