1. Why does every artist fan group feel as if it needs a nickname?
2. When will people realize that knowing more than seven words and having an Internet connection doesn't make you a philosopher?
3. Can someone tell these press outlets that there really is no longer a point to continue lying to us that Britney Spears is "dancing more" and/or "performing harder than she ever has before?"
4. When will rappers stop creating hooks that sound like they want to make a cameo on Glee?
5. Can you believe more than one network turned down the brilliance that is Braxton Family Values?
6. Was Songs in A Minor so good that it required a 10th anniversary special edition release?
7. 1. Wyd? 2. idk u? 3. pyt 4. swv. 5. I'll ttyl. 6. k.
How fucking lazy does one have to be to type like this?
8. Though this sight make might the owner of Kim's Beauty Supply soil his pants, do you think this image would give Smokey the Bear a stroke?
9. Regardless of the state of her uterus, did anyone actually expect Lauryn Hill to drop an album anytime soon?
10. Did Evelyn Lozada smash their men, too?
11. How much longer do I have to hear about Anthony Weiner's Oscar Meyer?
12. Can someone let the writers and producers of Single Ladies know that we no longer say phrases like, "Kicked him to the curb?"
13. Even if I were the only person who watched it, can Centric please bring back Model City?
14. Isn't Rihanna the perfect example of how a celebrity should use Twitter?
15. How many singles is Lloyd going to release before his album comes out?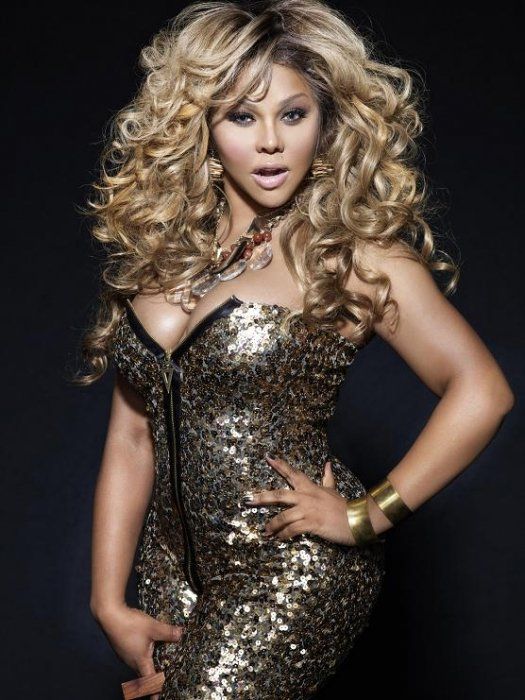 16. And who might this African queen be?
17. When did we all get so caught up on the business end of music as if we actually make any money off these ringtone sales?
18. Do the gay men and women helping perpetuate the gay and female stereotypes about Dwyane Wade, LeBron James, and Chris Bosh really how sad that makes them look?
19. How can anyone be surprised that Kim Kardashian found an athlete to marry?
20. Why is the Ultimate Warrior shading Hulk Hogan like he snuck into his tights and didn't keep his promise to call the next day?