1. Will this trend of people with no personalities trying to become one ever end?
2. Is a Lil' Wayne collaboration enough for Ashanti to make a come back or will she need Lil' Kim, Nicki Minaj, and Mary Magdalene on the remix?
3. Now that Bow Wow has confirmed he's some little girl's daddy where does one sign up to be fill in the role he left behind for Omarion?
4. Will someone alert Miguel that Zuul from Ghostbusters originated the hairstyle he thinks Lloyd copied off of him?
5. Does Stacey Dash have more than one expression?
6. Considering Clinton was branded a murderer, rapist, and impeached for a blow job while Bush II was long heralded as the fucking village idiot, is it fair to argue that President Obama is the most disrespected president in history?
7. Is it me or does Marsha Ambrosius sometimes sing as if she's being chased through a haunted house?
8. Why is a Rick Ross grunt music to the ears?
9. As ecstatic as fans are to always get new music, nah, for real, what's good on a sophomore album, Teedra Moses?
10. Can we get Tamar Braxton in the studio?
11. How many more of these "I'm going to behave even though I don't think I did anything that bad" interviews is Lindsay Lohan going to give?
12. Which person has the bigger high: Britney Spears on her psychiatric medication or Tyrese off his own disturbing level self-importance?
13. Is Herman Cain nothing more than a politically correct Uncle Ruckus?
14. How much longer is Kanye West going to throw shots at his ex-girlfriend?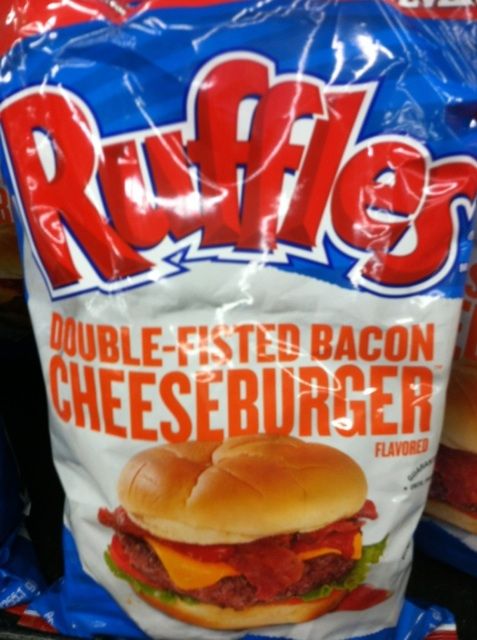 15. At one point do you tell yourself, "I gotta stop eating this bullshit and get my life right?"
16. Did Lloyd really need to become the R&B community's answer to Bam Bam Bigelow?
17. Do you ever wonder if Afeni Shakur wants to curse out all of Maybach Music Group for "Tupac Back?"
18. Who wants to be a dear and let Jennifer Hudson know that if she decided to never try dancing again many of us would be most grateful?
19. After looking at the tracklisting, doesn't it seem like we heard half of Kelly Rowland's Here I Am last year?
20. Isn't it time we foreclose on the home that keeps renting out Marvin's room?