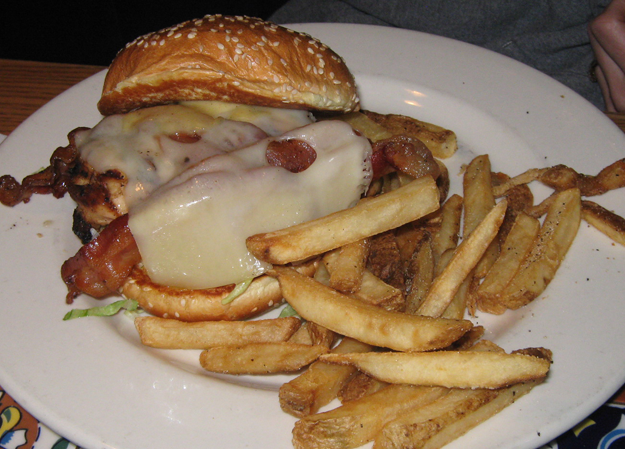 A year ago, my friend of more than 10 years allowed me to blog about her nightmarish lunch date with a man who literally had to ask for her $14.66 to pay a bill that totaled $33.12. All my friend ordered was a chicken sandwich with fries. He invited her and didn't have the money. She had $14 on her so he put the rest of the amount owed on his credit card. If you're counting that means he put 66 cents on his damn debit card.
I told her to never talk to him again. I don't think she listened, but she didn't go out without him again. Guess what, y'all. That man is married now. My friend said she heard from him and he shared his happy news.
Did he win the lotto? No. Did he at least find a job? Wrong again. He did none of the above, but some woman decided to both marry and procreate with him. A school teacher at that. I suppose in his mind he feels like he did win the lotto.
Isn't love grand? While you mull on that question, I invite you all to relieve (or discover for the first time) the blog post, "He Needed 14.66 To Cover Their Lunch Date." Read that and process it. This man is married to someone. Someone who let him knock her up. Maybe he's found some ambition or at the very least an EBT card.