1. What does Katy Perry know about hoodrats outside of what she's seen during movie nights with Rihanna?
2. So no one is going to mention how Lil' Kim's "If You Love Me" is the store brand version of Nicki Minaj's "Your Love?"
3. Does Rihanna's constant #THUGLIFE references mean she's been possessed by 2Pac's ghost or has she only recently discovered the All Eyez On Me album?
4. Is it ever really that serious?
5. No, really, where is the Brandy single?
6. Isn't it time Big Ang bottle up some of that joy dancing inside her and start selling it to the rest of us?
7. Why do some people think Rihanna should be worried about Rita Ora at this stage of her career?
8. Why won't these sum'bitch fall through a well already?
9. How in the hell did TMZ get Oprah to talk to them?
10. Which is cracked worse? The Berlin Wall or Stacy Francis' after that episode of Oprah's Next Chapter with members of Whitney Houston's family?
11. How many of you nasty grown folks are waiting for Diggy Simmons to turn 18…or are already pointing out how he's of legal consenting age in several states?
12. Who masturbates to Anderson Cooper more: Kirk Cameron or Rick Santorum?
13. What in the hell is this?
14. What did Karrueche Tran ever do to you?
15. Is YouTube the new way Khia plans to keep her pussy bills paid?
16. Can someone do Jennifer Hudson the honor of informing her that she doesn't need to try and dance now that she's skinny?
17. Between Usher and Toni Braxton naming their upcoming albums The Shanertance and Heartstrings & Synagogue Vibes, respectively, should I expect Beyoncé to call her fifth album Blue Ivy, Baloo, and the Popeye's Biscuits Brew?
18. How many more "I was married to/engaged with/had baby by/dated/licked the shaft of famous/infamous man" shows are we going to have (and likely watch)?
19. Are models not making what they used to or something?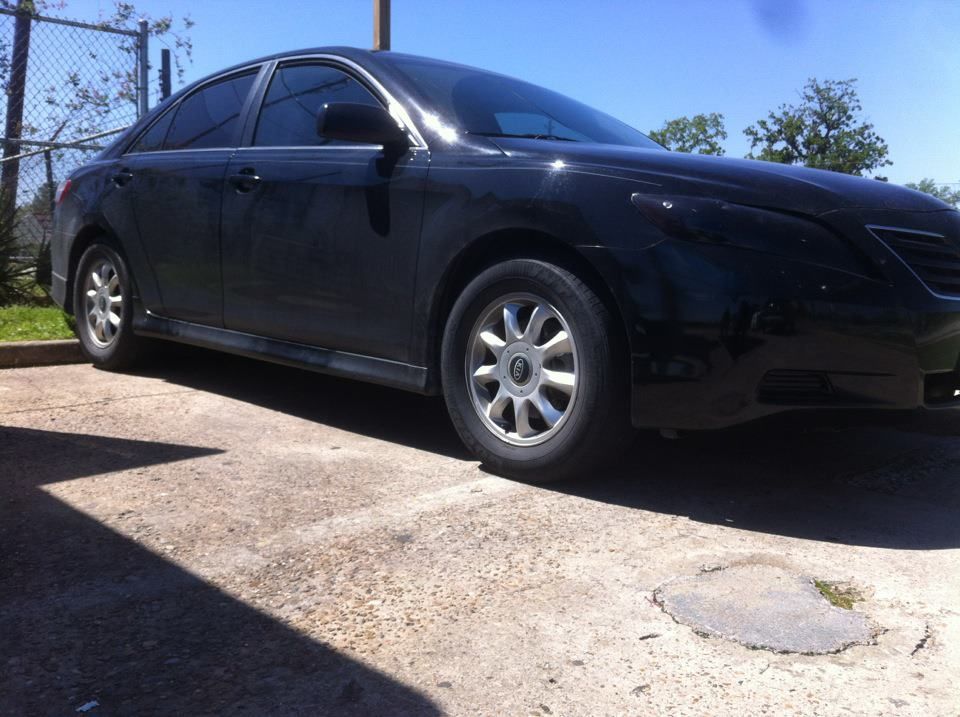 20. See those Kia rims on a Toyota Camry? Is that like mixing Papa John's pizza with 7/11 hot wings?