1. Have you seen anything more frightening?
2. May I have a do over on the previous question?
3. Even if it's Justin Bieber, why would anyone willfully choose to watch a person vomit?

4. If one can't spell "being the baddest bitch alive," can that person truly ever become the "baddest bitch alive?"
5. As admirable as Jay-Z's transition from drug dealer to rapper to rapper who regularly frolics with the wealthy granddaddies of the people who helped make him rich, why do so many feel every other emcee has to live up to that standard?
6. Aren't the youth of Chicago are an interesting bunch?
7. How many years is Mariah Carey going to make us wait for her album of jazz standards?
8. When Christina Aguilera says of her weight gain "I am Ecuadorian but people felt so safe passing me off as a skinny, blue-eyed white girl." is she aware that Ecuadorians are as equally able to run laps like the rest of us?
9. With Tiny securing a late night talk show on VH1 and NeNe Leakes taking meetings for one during daytime, how many speech pathologists are on the verge of slashing their wrists?
10. Is Rasheeda gonna let Jackie Christie shit on "Marry Me" like this?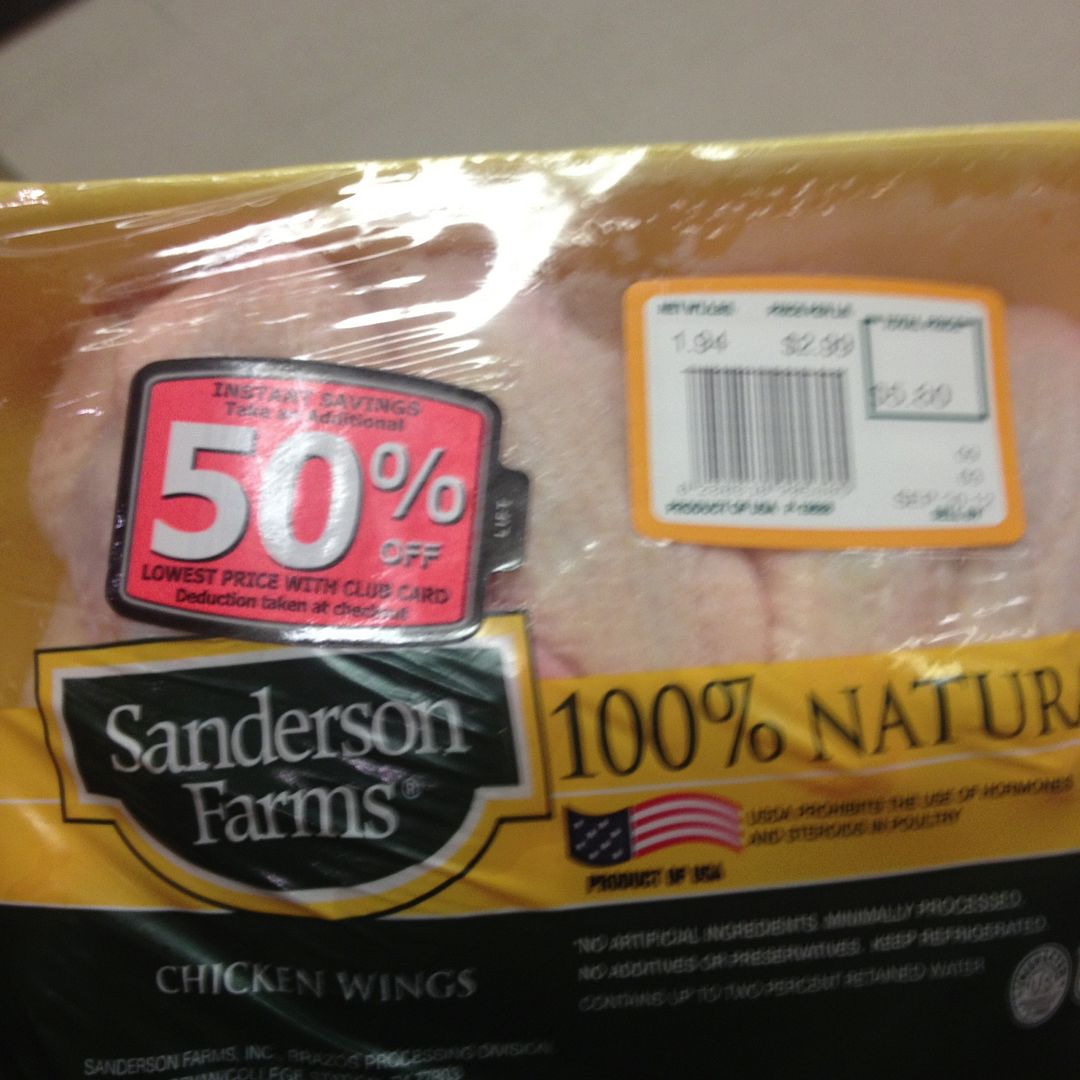 11. A deal is a deal so long as it's seasoned?
12. Chris Brown, Usher, and Trey Songz let Miguel and Frank Ocean steal their buzz, ha? Those dudes don't even pop lock and thug posture, ha? And don't they have less of a marketing budget, ha?
13. Who might Lauryn Hill hate more these days: Uncle Sam or Wyclef Jean?
14. We'll take it?
15. As selfish as it sounds, weren't you, too, just a wee bit too happy to find out that Beyoncé wasn't pregnant again because you're so pressed for a new album and tour?
16. What have you done for the ratchets lately?
17. Can someone put in a good word for David Gregory with the producers of So You Think You Can Dance so he can go host that show and NBC can save Meet The Press?
18. How can Anderson Cooper berate Teresa Guidice as a petty bully and continue to declare his love of NeNe Leakes?
19a. So if your man doesn't care to ask you about your snacks, you shouldn't give him your cookie?
19b. What the entire fuck, yo?
20. Do you know how displeased Ann Romney is going to be with America after November 6?