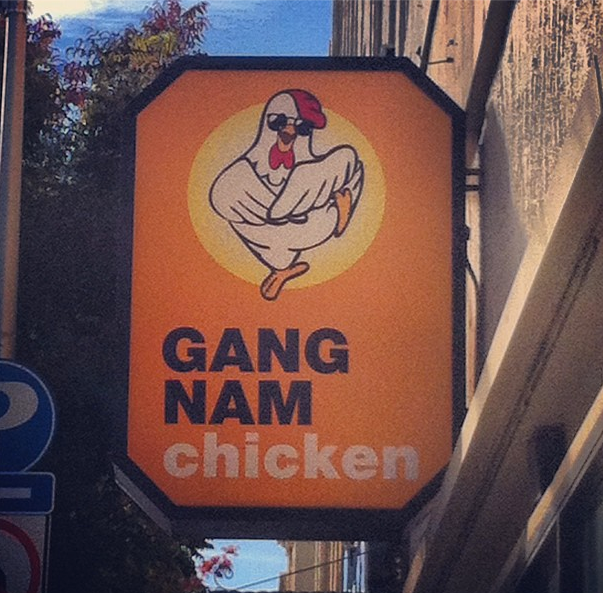 Okay, America, I know you've had your fun with PSY's "Gangnam Style," but when will this stop being a thing? Don't get me wrong now, I understand the allure. When looking at PSY's video for this seemingly never-ending single, you instantly say to yourself and your friends, "Hey! Look at that funny Asian man doing that dance that the guy with the perm who used to be Prince's friend did in the '80s!"

I'm not mad at the song's success. Korean pop has been trying to inch its way onto our shores for quite some time now. It was going to happen eventually. Now that it has happened, shouldn't that damn song go back from whence it came? It's been huge on Billboard and watched 700 million times on YouTube. Who else needs to hear it?

Well, apparently y'all needed to hear it with MC Hammer, hence how he teleported from 1991 to join in on the fun. Isn't that just super? No. The answer is no. In fact, if Hammer was going to resurface on national television for a gig, it should have been to perform "Pumps and a Bump."

I've got to admit, though: PSY is a very energetic performer. Technically, he was one of the better performers at the American Music Awards. However, the AMAs served as an unintentional three-hour telethon for VH1's Save The Music program. So there you go.
More at The Shadow League.