1. If I launch a Kickstarter for a Mike Will beat, will you contribute?
2. How many 40-year-old rappers do you think are mad as hell they aren't Juicy J right now?
3. No really, can we get André 3000 to jump on  a track with Big Boi?
4. Can you imagine the shade fest going on in the afterlife amongst all the famous dead people over these piss-ass biopic castings?
5. If you're going to appropriate Black culture, must you strip all the evidence away?
6. As hot as Unapologetic is, isn't it disappointing that it's best performances will come courtesy of high school parties and gay clubs versus its creator?
7. Can someone inform Chris Brown that he increasingly giving fried egg in the pan to illustrate your brain on drugs realness?
8. Obviously, news of a Beyoncé HBO documentary is exciting, but who else fears she's about to show is the same footage she's been sharing since 1998?
9. Who hurt you, Nicki?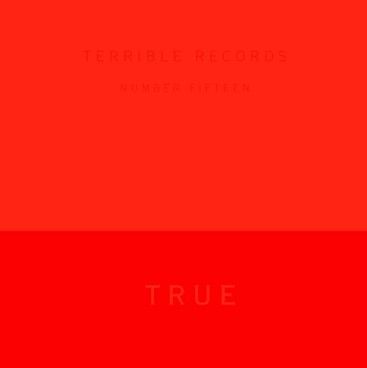 10. So this is supposed to be Solange's channel ORANGE?
11. Can Drake's OVO label sign l JoJo and save her from the record company blocking her potential for greater success?
12. Is this not the all-time best performance of "All I Want For Christmas?"
13. Anyone else tired of reading musings about Willow Smith's fade?
14. Has anyone noticed how little people are talking about Alicia Keys' new album?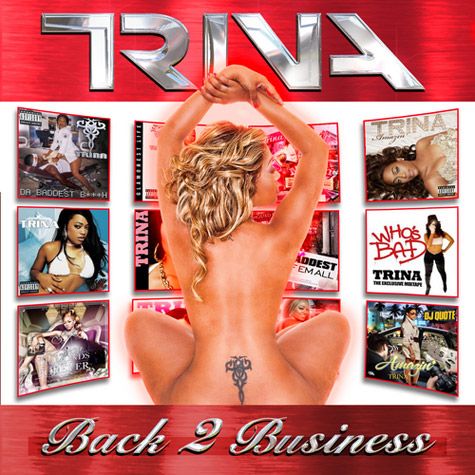 15. I know that ass anywhere, but Harpo, whose hue is that on Trina?
16. Can someone hand Rob Kardashian his spine and help him reattach both that and his dick so he can stop showing his ass on Twitter?
17. Doesn't Marsha Ambrosius' new single sound like "Climax" if it were sang inside of a haunted house?
The rockstars used to be the pastors and teachers in our community. Who are the rockstars now? #BETDontSleep

— TJ Holmes (@tjholmes) November 29, 2012
18. When trying to go deep falls in the kiddie pool?
19. Was Frank Ocean a publicist in his former life?
20. What are the chances of someone in the mainstream press openly questioning the dating habits of 22-year-old Taylor Swift, who at this rate, has been linked to three separate men at the age of 18 although each before they turned legal?
Bonus: Is hell still hot?