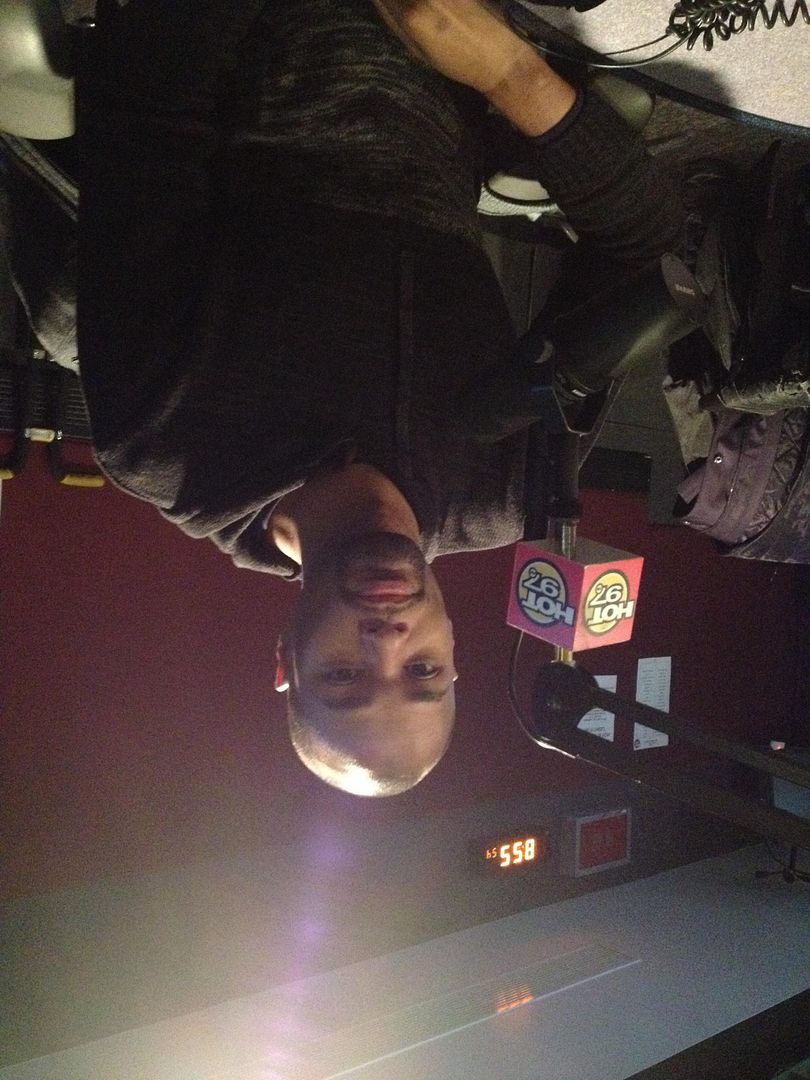 About two weeks ago, I took part in another panel on Hot 97's Street Soldiers themed around the men of reality TV and whether or not Black men who act a fool on television for pocket change are dooming the race.
If you're vaguely familiar with my opinion on that "respectability" rooted argument against reality TV, you can imagine what my comments were. Actually, don't imagine. Listen. And then tell a friend. After that, a cousin. Maybe even a co-worker who you don't really like, but imagine will see it for the kid. Did you hear "the kid" in Nicki Minaj's accent? God, I hope so. That's how I intended you to.
The episode replayed on Sunday so I decided to quit playing and post about it.
You can check out the show below. Click on the player below, select "Reality Men."
Now one thing I will say is that while Peter Gunz's life is a fuck shit sandwich with fries, I do have a better understanding about why Tara sat on it. I also found myself defensive on his behalf after the way another panelists described him and his co-stars. I think reality TV deserves criticism just by nature of it being available for public consumption. Still, be mindful that these are real people no matter how they're edited and storyboarded.
I'm increasingly realizing just how much I love to be on a mic. Okay, I was a broadcast journalism major so it's not so much realizing as it is remembering. 2014 is all about making me the hood's Donahue until I'm everybody's actually Black Andy Cohen once Don Lemon is sacrificed in repentance to our ancestors. Order my steps, God and Beyoncé; be sure to include hot sauce with the order.