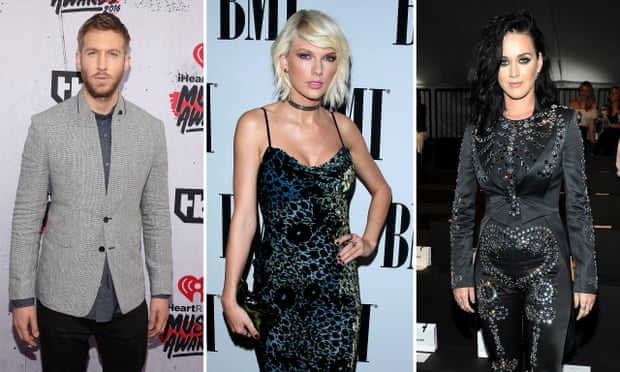 Whenever some seismic event in pop culture is going down – some celebrity feud or drama is "breaking the internet" – there's always a contingent insisting that there are "more important things" to care about than the entertainment story du jour.
If you are one of these folks, allow me the honor of telling you that you're annoying, condescending and a self-important jackass. You know, the Ted Cruz of everything outside of politics. The same goes for those who feel compelled to announce that they "don't care" about whatever pop culture moment is happening at the time. If I had a big batch of cookies – ideally, really stale ones – I'd throw it at them and encourage the group to eat their treats as slowly as possible so that they each can enjoy the attention they're so clearly seeking.
The first complaint – "there are more important things to care about" – grates most on my nerves. It's not like celebrity news fans are claiming that Taylor Swift v Kimye is the most seismic event in history. If anyone says as much, they are probably headline writers at entertainment media sites using hyperbole to get the clicks that will keep them employed.
Also, in a year like 2016, which is drowning in melancholy, violence and strife, maybe – just maybe – some of us need a break. Some of us want to enjoy a bit of levity in these emotionally trying times. If you are black and living in America, you are subject to constant reminders that those who look like you are unjustly dying at the hands of the state, typically without any consequences for their killers. As if that weren't enough, this year has also brought the death of legends like Prince and Bowie in addition to Donald J Trump's so-far-successful candidacy.
To that end, do some of us want to laugh at Kim Kardashian dragging Taylor Swift on a Sunday evening? Or cackle at Blac Chyna scoring one up on that entire familyby locking down the only boy of the bunch? Or be entranced by whatever Beyoncé is doing at any second of the day? You're damn right we do. We need that escapism badly.
Read more at The Guardian.